Company Overview
E-mold was created on May 1, 2019. Its facilities are located Dongguan, Guangdong province.
We have over 100 people in our team, they are our greatest value.
E-mold is a professional manufacturer with extensive expertise on Low volume manufacturing,
OEM manufacturing, CNC Machining, Plastic injection molding, Precision mold, Stamping mold
and Sheet metal fabrication.
Our services extend to automotive, electrical, medical, and consumer products.
E-mold offers comprehensive design evaluation and consultation, mold modification and
machining, and surface finishing services. From a full package production mold to the proof
of concept prototyping, E-mold provides you a cost effective, comprehensive solution in
a timely manner.
We can provide you with low, medium & high volume products. If you need high quality with
effective pricing, contact us to discuss your requirements.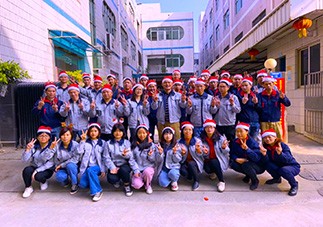 We have a team of experienced project managers ready to support your project.
More info…